Cats are adorable, quirky, and unique, so it's no wonder the internet as a whole is often defined by its countless hours of popular cat videos. These kitties have gotten up to some humorous antics, and their pet parents captured photos to prove it!
If you use a computer cat instead of a mouse, you will be 10 times more productive.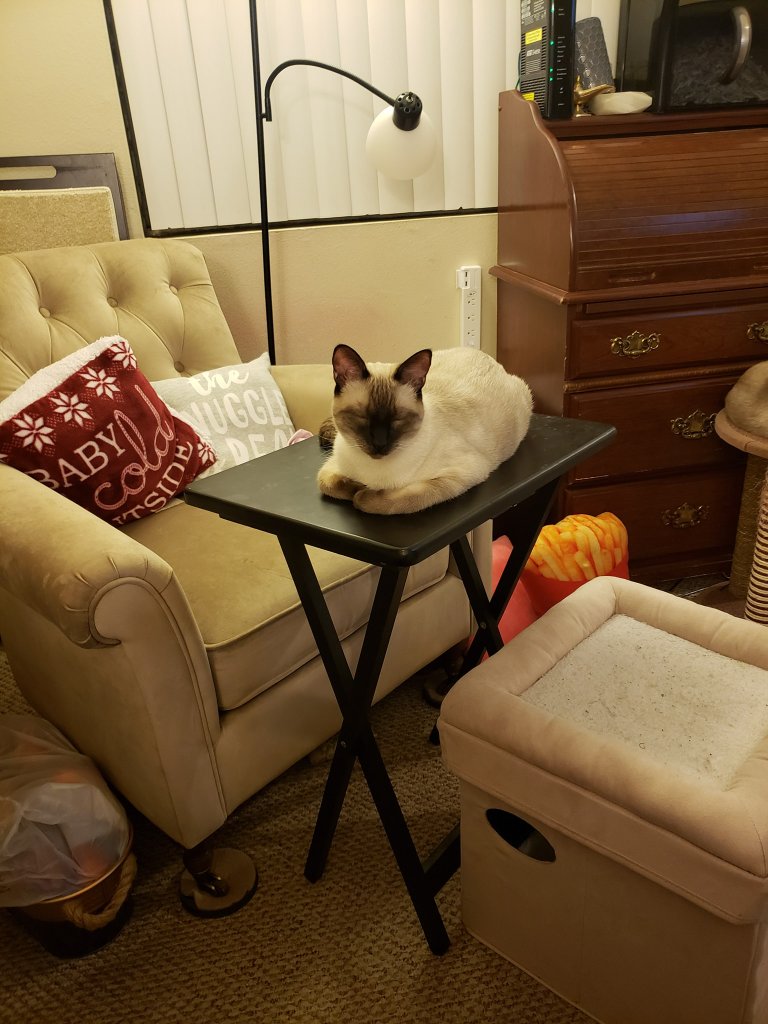 Meow is served.
Bird baths make a great place to sunbathe!
This satellite kitty trying to get as high up as possible to get good reception.
"Let me help you find a snack, friend!"
"Do I look like a throw rug to you?"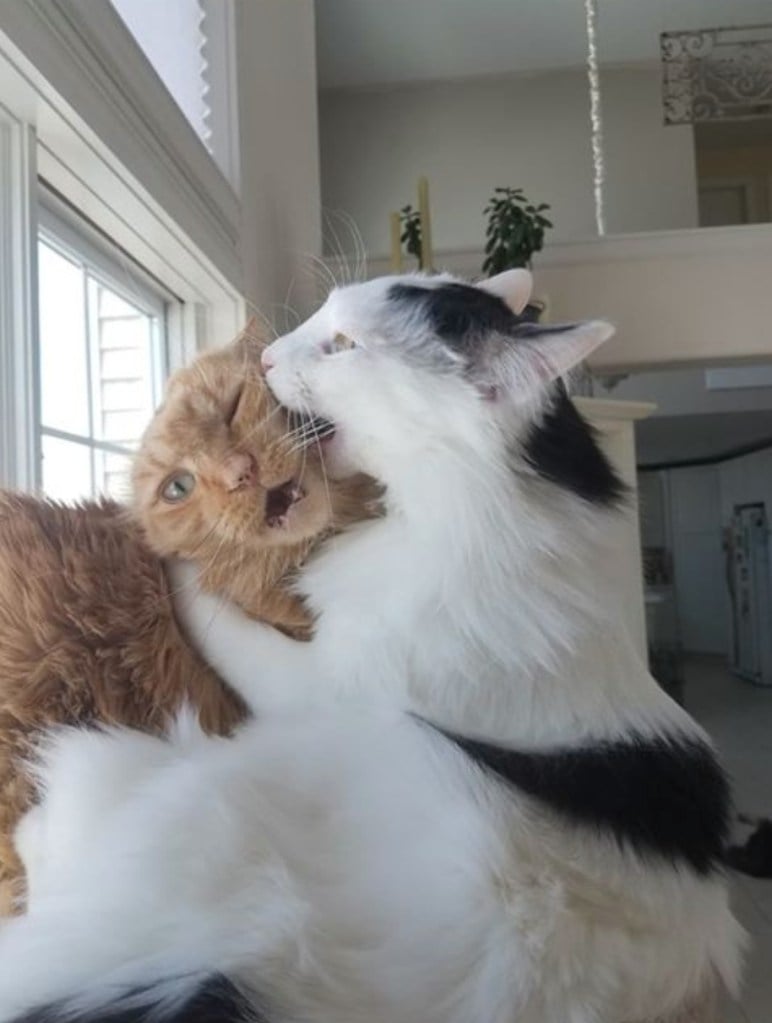 Who doesn't love to chew on their best friend's face?