Food and beverages have accompanied celebrations for hundreds of years. With the role of household dogs and cats transitioning away from "worker" or "pet" and solidifying into "family member," it's only natural that pet parents would want to include their furry friends in the libations. However, it's widely known that dogs can't drink beer or any other type of alcohol, which can be very dangerous to our furry friends.
In the 21st century, we are more pet-obsessed than ever: there are dog fashion shows, subscription boxes, and robotic litter boxes. So it shouldn't come as a surprise that water isn't your dog's only beverage option—many companies have developed dog-friendly beverages so you can still share a cold one with your pal! Check out these dog-friendly drinks to share with your pup.
Bowser Beer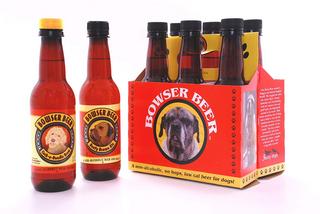 Pick up a six-pack of Bowser Beer for your dog. This (alcohol-free) beer is 100% sourced and produced in the USA and includes glucosamine for joint health. Flavors include chicken, beef, and pork. Find Bowser Beer online or in a pub or pet store near you.
Snuffle Dog Beer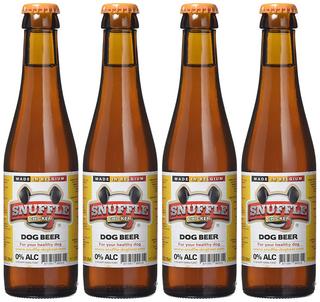 Now serving a Belgian beer you can share with your dog! Snuffle is made with beef or chicken, and is bottled in brown glass beer bottles so your pet can get the full, authentic experience.
Good Boy Dog Beer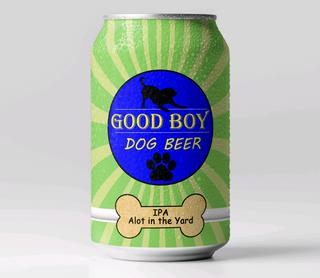 While you enjoy your beer, crack open a can of "IPA lot in the yard" for your dog. Good Boy Dog Beer is available in four flavors, including pork, chicken, peanut, or veggie. You can find them at many dog-friendly pubs in Texas, but if you're not local, you can also order online.
Apollo Peak Dog Wine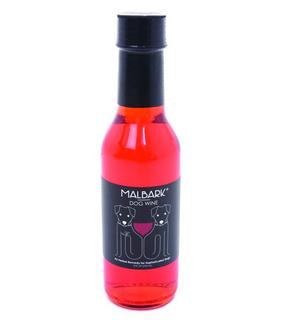 Keep it classy by sharing a glass of dog wine with your pup. Their adorably punny options include ZinfanTail, CharDOGnay and Malbark. You can purchase dog wine (and cat wine!) on Apollo Peak's website.
Starbucks Puppuccino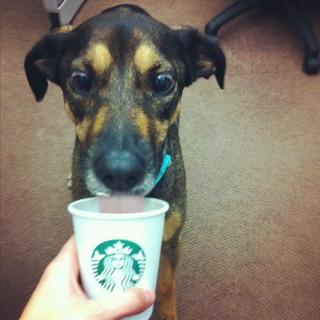 If it's not quite 5 o'clock, then coffee may be just the ticket. The good news is, when you order a drink at Starbucks, you can ask for a puppuccino for your dog! Don't worry—there's no coffee; it's just an espresso cup filled with whipped cream. What a treat!
Whether you're celebrating a holiday, special occasion, or just want to kick back after a long day, we say: cheers!